Giorgio runs a busy NHS and private practice but always makes sure there is time to conduct research in collaboration with his colleagues on the hot topics in headache and facial pain management and treatment. He is a firm believer in pushing the boundaries of the knowledge available with the aim of advancing the treatment options to enhance the care available to patients.
Throughout his career Giorgio has published several scientific journal articles on topics including:
Neurology in orofacial pain
Migraine treatments and management
Non-invasive treatment and management of chronic headaches
SUNCT, SUNA and trigeminal neuralgia
Plus many more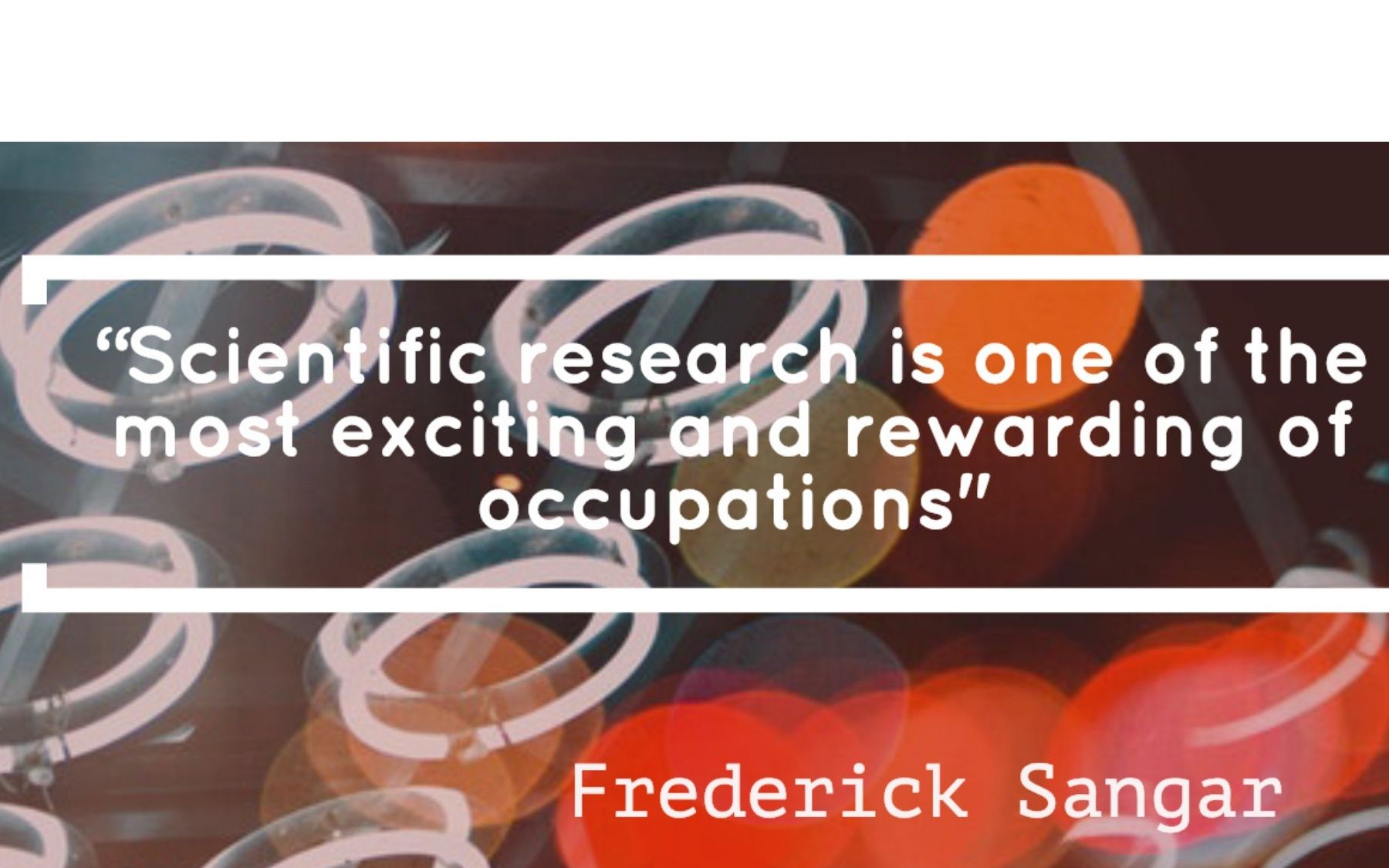 Dr Lambru has also written scientific book chapters about some of his subspeciality interest areas, for example "Neuromodulation in headache and facial pain management". He is regularly requested to travel around the world to deliver workshops, presentations, study days and key note speaker presentations on a variety of headache and facial pain related topics.
Take a look at the Annual London Headache & Facial Pain Symposium, chaired by Dr Lambru in November, which played host to 60 delegates. The day involved lectures and discussions around a range of topics associated with headache and facial pain conditions and treatments.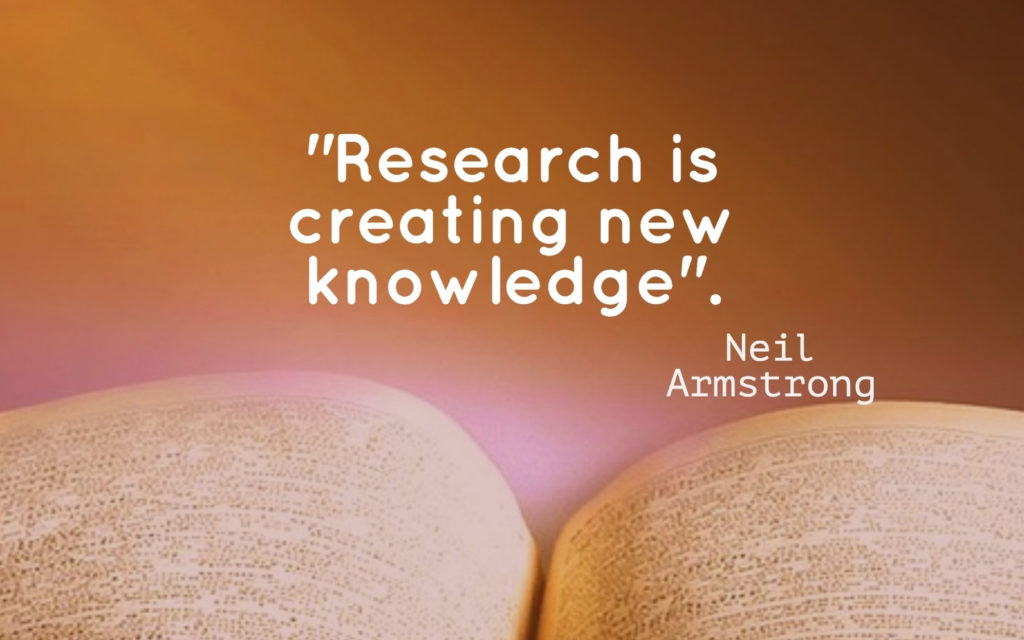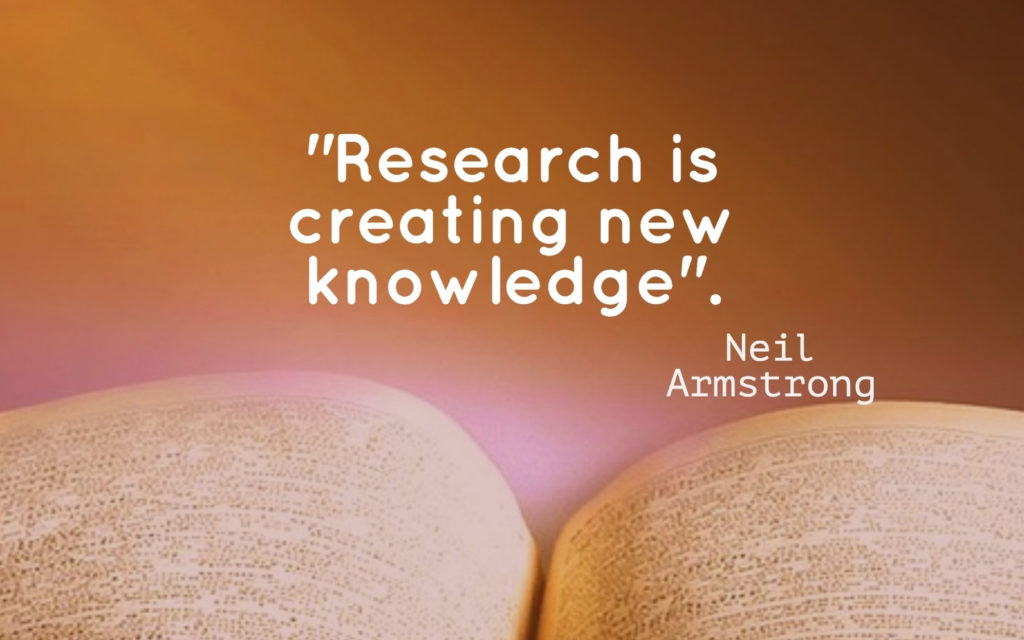 Dr Lambru is passionate about providing excellent care for his patients and is always delighted to accept new patients and enquiries. If you are anxious or worried about any neurological symptoms please contact Dr Lambru's secretary who will be happy to help.
This article is intended to inform and give insight but not treat, diagnose or replace the advice of a doctor. Always seek medical advice with any questions regarding a medical condition.